Días agitados y felices, pero llego el momento de continuar con nuestra labor: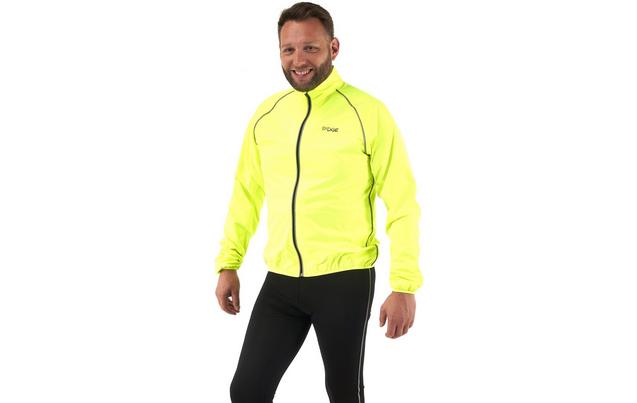 Ridge Unisex Jacket
Ideal for a variety of weather situations the Ridge Unisex Jacket is perfect for regulating temperature and keeping dry.
1.- A lightweight water resistant fabric with a mesh lining that wicks away moisture ….
---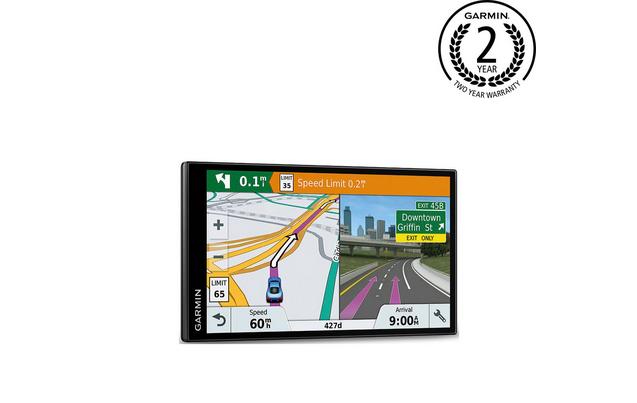 Garmin DriveSmart 61LMT-D
The Garmin DriveSmart 61LMT-D with Full Europe Maps 6″ Sat Nav with a beautiful 6.95-inch edge-to-edge display
2.- keeps you connected and on course with free lifetime maps of the UK, Ireland and Full Europe
---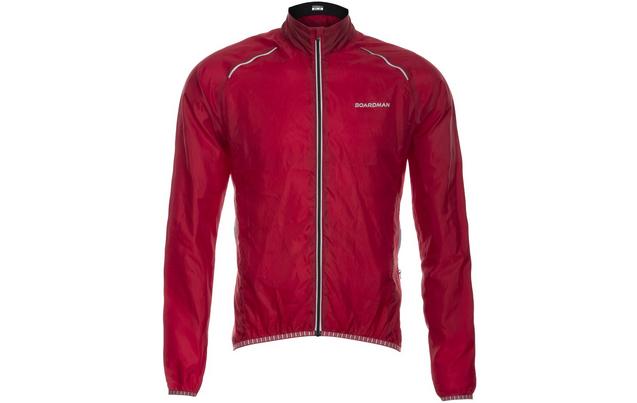 Boardman Mens Pack Jacket – Red
The Boardman Mens Pack Jacket is water resistant and windproof, making it suitable for all weather types
3.- The pack jacket also offers high levels of breathability due to its extremely lightweight material.
---