Estos son los enlaces para esté día:
Scribble Writing Alarm Clock
Don't you just hate it when you're trying to sleep and everything you forgot during the day comes back to you?
1.- Clear that mental space with this superb Scribble Writing Alarm Clock. This is a first in Alarm
---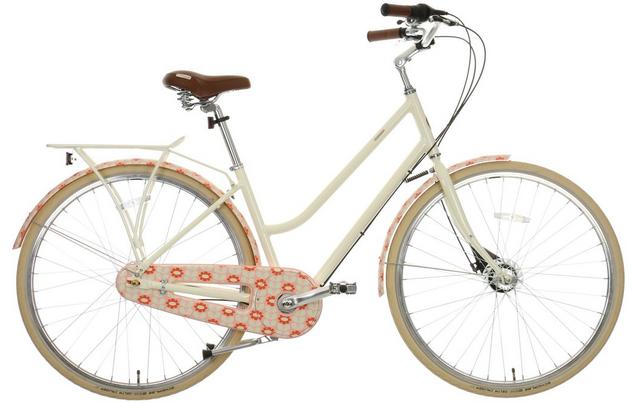 Olive and Orange by Orla Kiely Womens Classic Bike
The Olive and Orange by Orla Kiely Women's Classic Bike is a beautiful take on the classic sit up and beg bike
2.- with low maintenance, high quality components for an easy ride.
---
Personalised Santa Claus Letter
Watch a child's face light up this Christmas with a Personalised Santa Claus Letter.
3.- Leave it on the doormat one morning and let your little one find a letter just for them
---