Continuamos con la labor de todos los días:
Pottery Cool Clay Rounds
Turn Pottery Upside Down! Pottery Cool's Clay Rounds is the easiest way to create clay pots, bowls and sculptures at home.
1.- Once you've designed and modelled your clay using water, let it air dry and then decorate..
---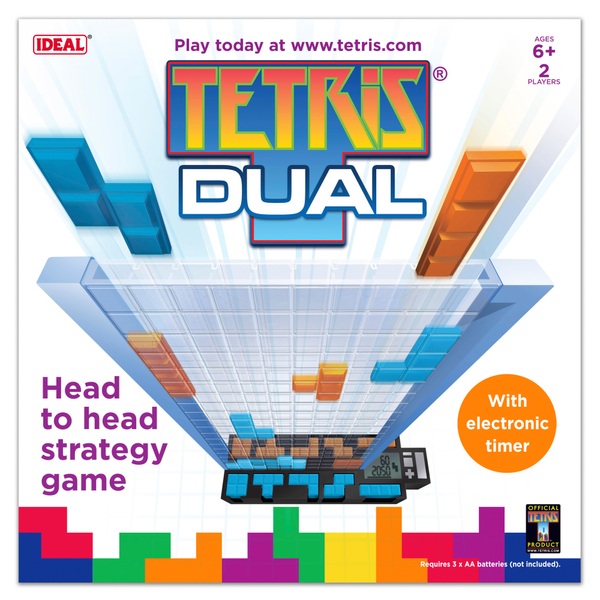 Tetris Dual
Tetris Dual is a head to head, table top strategy game, based on Tetris, one of the most popular electronic games of all time.
2.- The object is simple, play the Tetrimino shapes displayed on the LCD screen by dropping …
---
Paint-Sation Easel
Paint-Sation is an innovative new paint range presenting a low-mess, portable and washable paint solution for little artists.
3.- With these revolutionary new paint pods, kids can paint anytime, anywhere without having …
---